Immerse yourself in the extraordinary power and grace of its music and dance–beloved by fans of all ages. Fall in love with the magic of Riverdance all over again.
Riverdance 25th Anniversary Show is Riverdance, as you've never seen it before! A powerful and stirring reinvention of this beloved favorite, celebrated the world over for its Grammy Award-winning score and the thrilling energy and passion of its Irish and international dance. Composer Bill Whelan has rerecorded his mesmerizing soundtrack while producer Moya Doherty and director John McColgan have completely reimagined the ground-breaking show with innovative and spectacular lighting, video, stage and costume designs.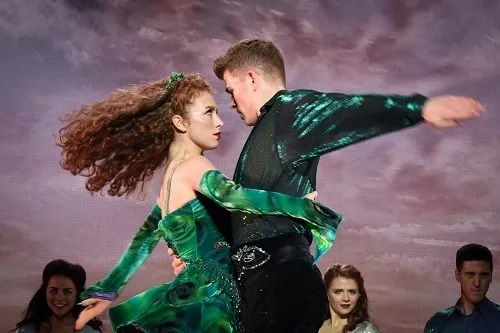 The 25th anniversary production of Riverdance is continuing its critically acclaimed tour in over 50 cities across North America in 2023. Riverdance completed a successful 40-city North American Tour yesterday, which marked the dance phenomenon's long-awaited return to stages after the COVID-19 pandemic shutdown. The 2022 tour included a sold-out, two-week inaugural run at Washington DC's historic Kennedy Center and national television appearances on The Tonight Show starring Jimmy Fallon, Good Morning America, GMA3 and Watch What Happens Live. The 2023 Tour recently kicked off with a special performance on America's Got Talent, seen by over 7 million people across the country. Since its inception, Riverdance has packed theatres throughout North America, Oceania, Asia, Europe, South Africa and South America.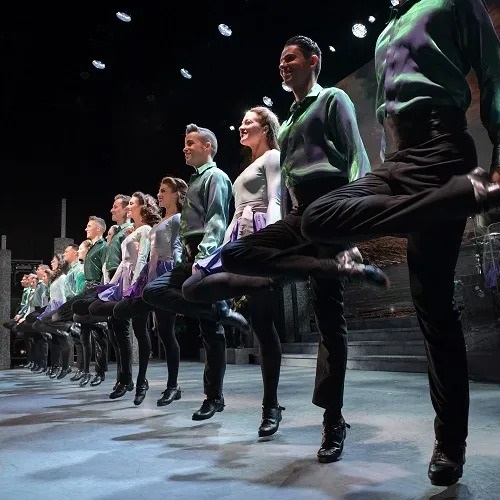 PERFORMANCES: Jan. 27—29
Friday: 8 p.m.
Saturday: 2 p.m., 8 p.m.
Sunday: 1 p.m., 6:30 p.m.
TICKETS:
Purchase online at foxtheatre.org/Riverdance or by calling (855)-285-8499.
LOCATION:
The Fox Theatre is located at 660 Peachtree St NE, Atlanta, GA 30308.
Information about the venue's enhanced health and safety measures can be found on the Fox Theatre website. The health and well-being of audiences, touring productions, staff and all venue personnel remain top priority.