These DIY dinosaur eggs are fun to make -- and a blast to destroy!
You only need three ingredients to make your own dinosaur eggs -- and they very well might be things you already have in your pantry.
After making the dinosaur eggs your kids can find creative ways to break them open to find the dino prize inside!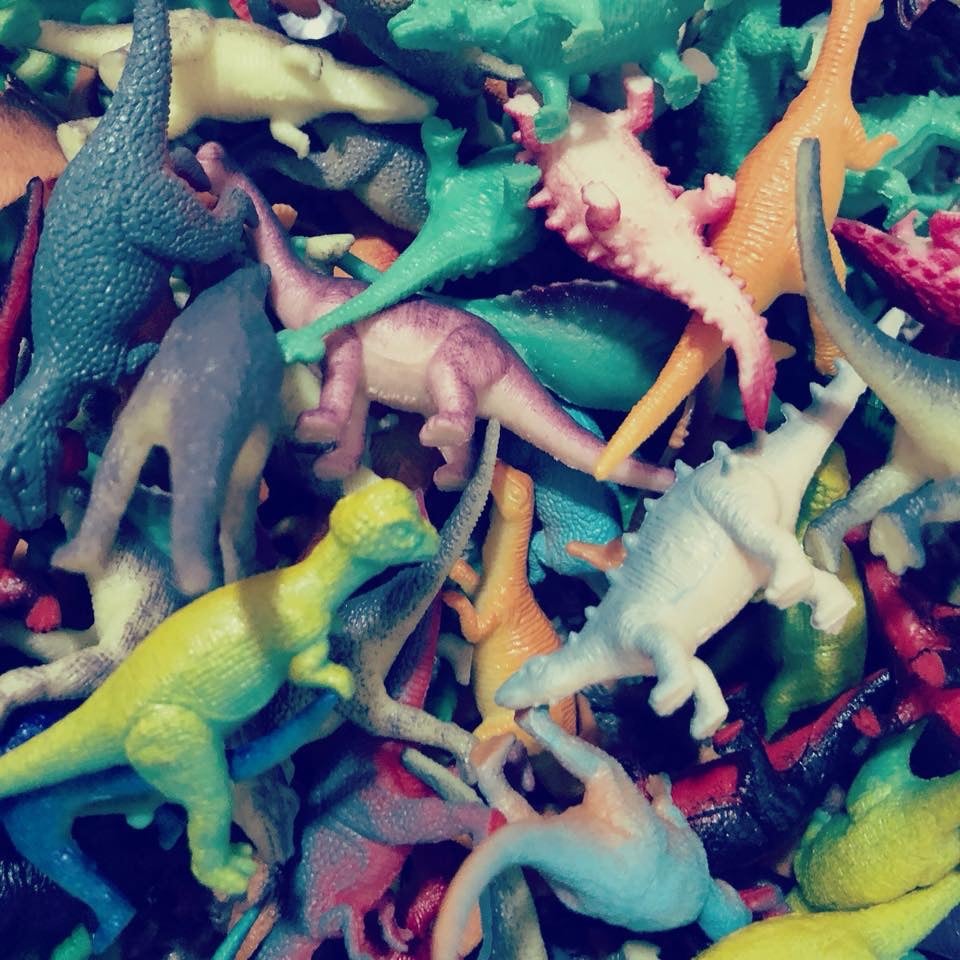 Fizzy Dinosaur Eggs
Makes approximately 5 eggs, depending on the size of your dinosaurs.
Supplies:
1 cup of baking soda
2 Tbsp. of water
Gel food coloring
Small plastic dinosaurs
Directions:
Mix baking soda, water, and gel food coloring in a glass bowl until you're able to press the mix together without it falling apart. (If it's too wet, add more baking soda. If it's too dry, add more water.)
Mold the mixture into egg shapes around a small plastic dinosaur.
Lay them out to dry on a piece of cardboard, a paper plate, or even in an egg carton.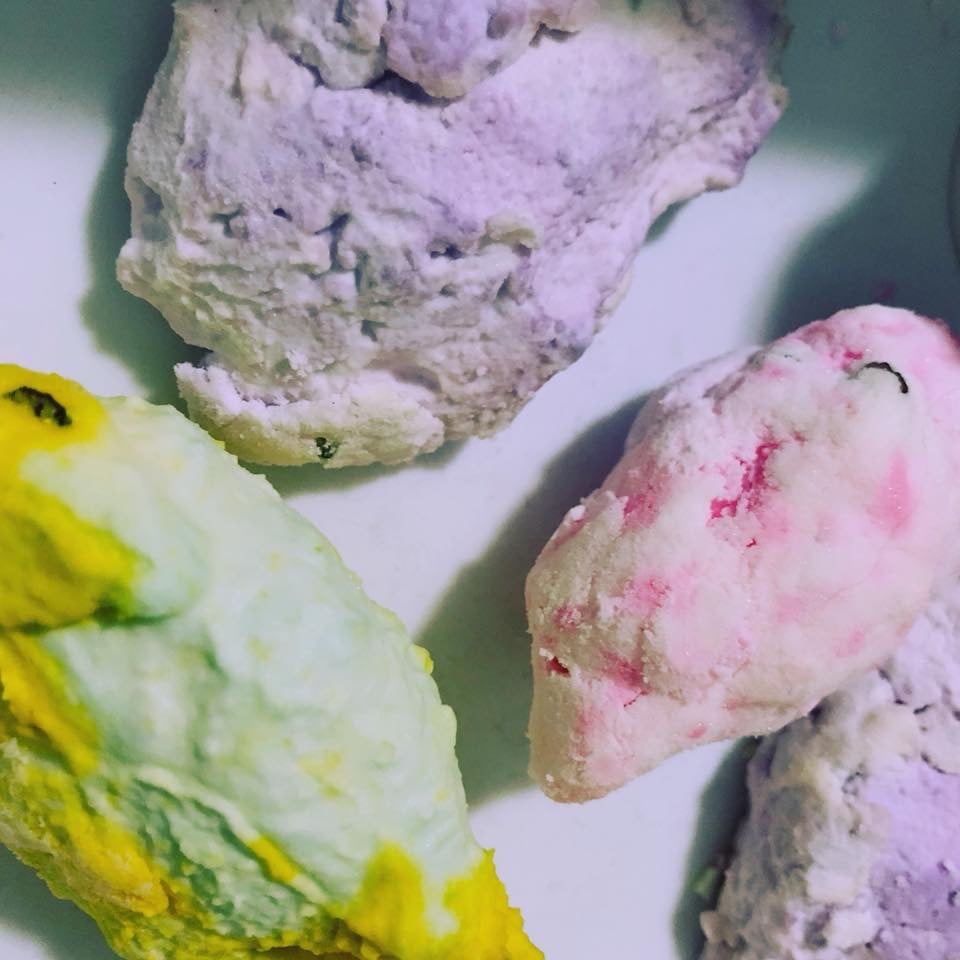 That's it! You've made dinosaur eggs!
Release the dinos!
Once they're dry, your kids can find creative ways to get the dinosaur eggs open to reveal the dino surprise inside! Here are four ideas on how to release the dinosaurs:
Chisel them open. Use tools safe for your kids to use, of course!
Spray them with vinegar and watch the eggs fizz.
Drop them in water -- like a warm bath -- and watch them disintegrate.
Fill small squirt guns with vinegar and shoot at the eggs -- this is best done outside. Remember to rinse the squirt guns after use.
No matter what you do with them, your kids are guaranteed to have a dino-mite time with this STEM activity!
Nicole Hoeper is the publisher of Macaroni Kid Colorado Springs, Colo.
LIKE THIS ARTICLE: Sandy Springs Dunwoody Macaroni Kid is a free weekly newsletter and website focused on fun family events and information in Sandy Springs, Dunwoody, Chamblee, Doraville, Atlanta, and Perimeter. We gather together all kinds of local family events and activities each week and add useful information about classes, family-focused businesses, book and product reviews, recipes, crafts, school and camp guides and more. We proudly serve families in Sandy Springs, Dunwoody, Chamblee, Doraville, Atlanta, and Perimeter! Sandy Springs Dunwoody Macaroni Kid is full of useful local information like this PLUS tons of kid-friendly events on our event calendar. Have an event you'd like submitted to our calendar for consideration? Submit an event here. Like what you see here and want to get all the fun delivered to your inbox weekly? Subscribe to our FREE weekly e-newsletter for 411 on the local family fun. You can find Sandy Springs Dunwoody Macaroni Kid on Facebook, Twitter, Instagram, and Pinterest.