School is out and Summer is finally here! Many parents are wondering what to do since most of the usual options won't be a possibility this year.
Below are 10 things you can do with the whole family in Sandy Springs, Dunwoody, Chamblee, and Doraville this Summer, while still socially distancing.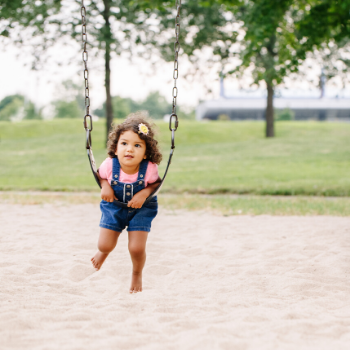 Visit a Park
Parks offer many great family-friendly activities including fishing, bike riding, nature walks, scavenger hunts, bird watching, and even picnics. Check out our Parks Guide for great local spots to visit. Also please visit the SprayParks and WaterParks Guide. Keep in mind though that SprayParks, WaterParks, Playgrounds and Indoor Facilities may be closed throughout the Summer.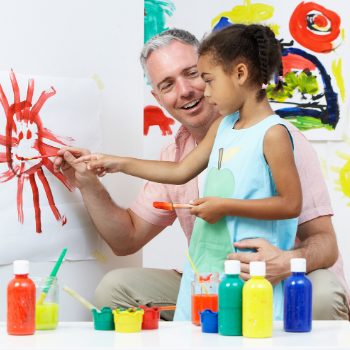 Arts and Crafts
You can make a craft or create some art at home together! Check out the Feeling Crafty Guide.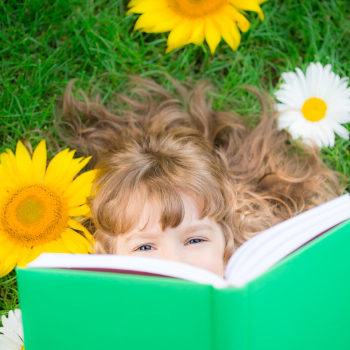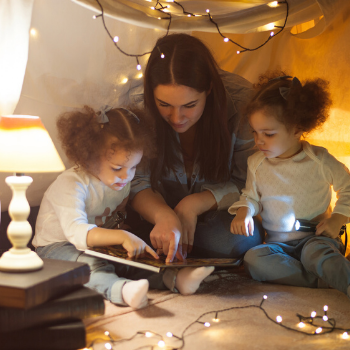 Family Game Night

Get a game or puzzle and spend hours having fun together! Bored With Board Games? Make Your Own!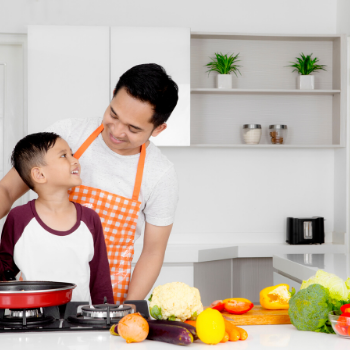 Cook Together
Many family memories can be made together by creating something in the kitchen! Whether you go pick berries from a farm on our guide or get some fresh ingredients from a Farmers Market, or it's sure to be something delicious made with a bunch of love!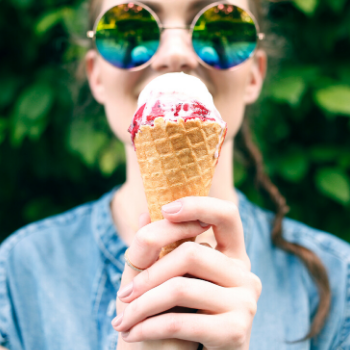 Cold Treats
Did you know local businesses that sell cold treats are visiting neighborhoods this Summer? Check out Ice Cream Parlours in Sandy Springs, Dunwoody, Chamblee, and Doraville. You can also cool down with some homemade ice cream.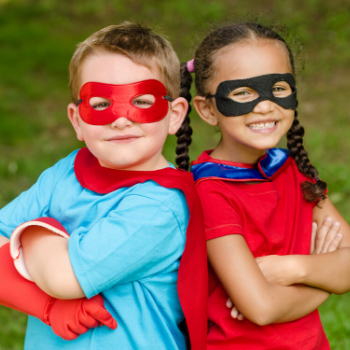 Themed Activity Days
There is something so fun about setting up a whole day filled with activities, food, and games that are all featured around one of your child's favorite themes! Themes can include Star Wars, Luau, Harry Potter, Superhero, Disney, Renaissance, Animals, Dinosaurs, and Space.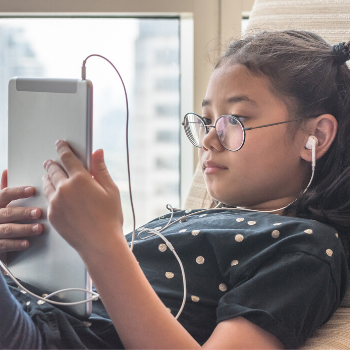 Virtual Camps
Our Summer Camp Guide is updated with info on those camps that have gone virtual this Summer. Check it out and keep your child entertained!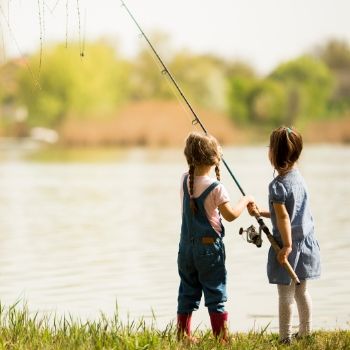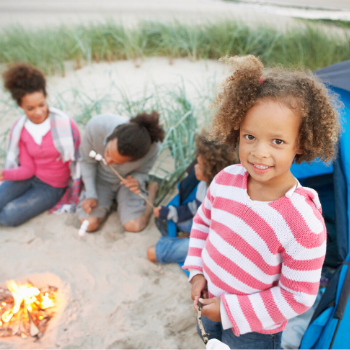 Backyard Campout
Mix it up and have a camp out in your back yard! Put up a tent, grill out, make some smores, tell stories, play music, do some karaoke, play charades, or even put on an outdoor movie! Here are 10 Tips for Camping with Kids.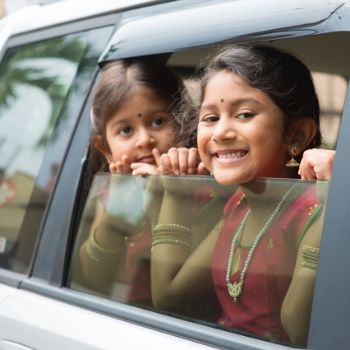 Road Trips
You can still socially distant and take a Day Trip from Atlanta. Here are 100+ ideas for Trips.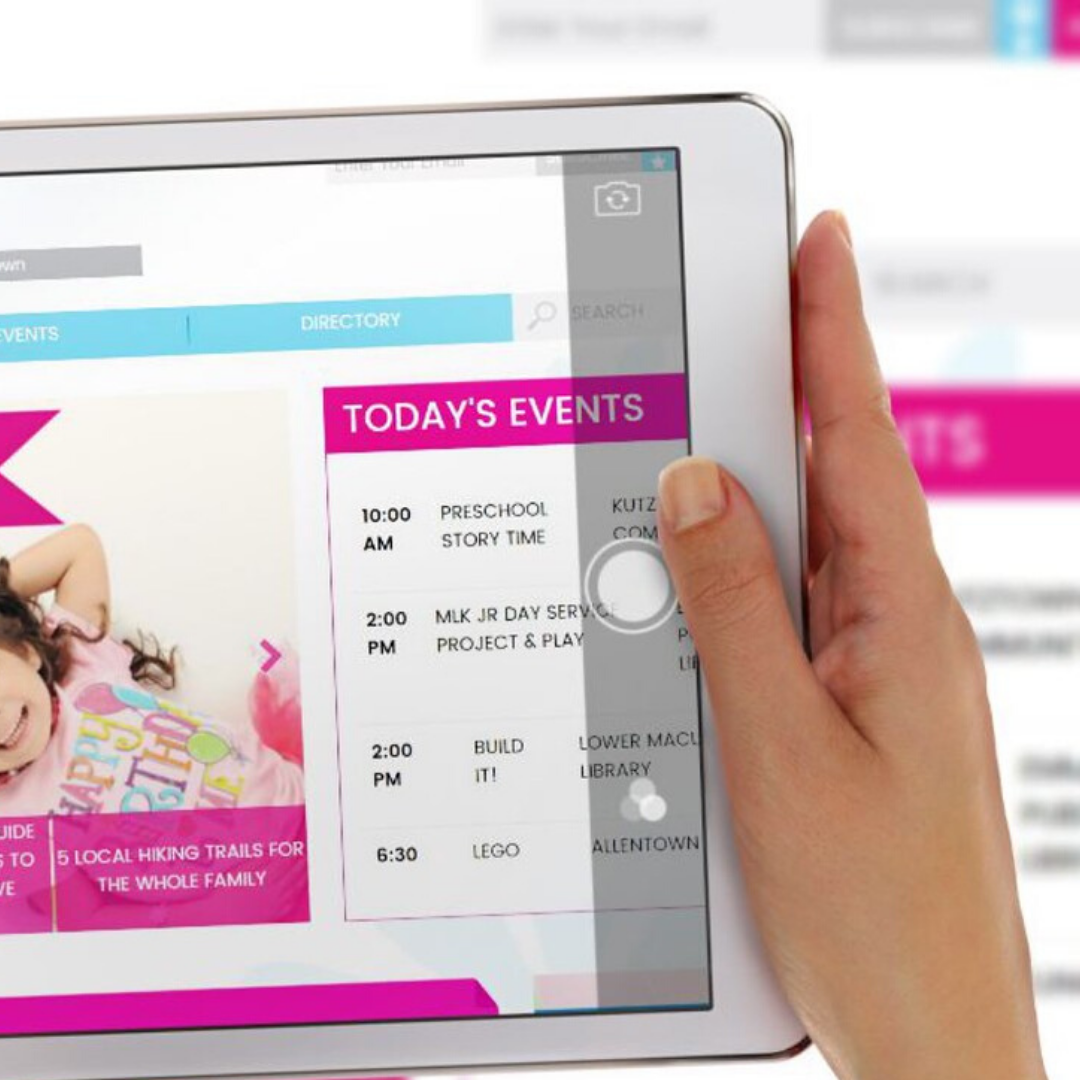 Virtual Events
Just because a lot of festivals and in-person gatherings and events are canceled, it doesn't mean that Sandy Springs, Dunwoody, Chamblee, and Doraville hasn't stopped planning fun things for you to do! Check out our daily calendar of events for all virtual happenings.
This event listing is informational only and is not a recommendation to attend. Please evaluate your family's health carefully before attending, and please follow all mask and social distancing requirements when attending any in-person event.

We try to make the information in this newsletter and on the website as accurate as possible, but the event and venue information is subject to change without notice. Always call or check the link above ahead of time to confirm dates, times, locations, and admission fees.
LIKE THIS ARTICLE: Sandy Springs Dunwoody Macaroni Kid is a free weekly newsletter and website focused on fun family events and information in Sandy Springs, Dunwoody, Chamblee, Doraville, Atlanta, and Perimeter. We gather together all kinds of local family events and activities each week and add useful information about classes, family-focused businesses, book and product reviews, recipes, crafts, school and camp guides and more. We proudly serve families in Sandy Springs, Dunwoody, Chamblee, Doraville, Atlanta, and Perimeter! Sandy Springs Dunwoody Macaroni Kid is full of useful local information like this PLUS tons of kid-friendly events on our event calendar. Have an event you'd like submitted to our calendar for consideration? Submit an event here. Like what you see here and want to get all the fun delivered to your inbox weekly? Subscribe to our FREE weekly e-newsletter for 411 on the local family fun. You can find Sandy Springs Dunwoody Macaroni Kid on Facebook, Twitter, Instagram, and Pinterest.