Local nonprofits, schools, and businesses come together for a celebration to recognize the academic achievements of the Buford Highway Community's K-12 students. The event will include music, cake, and awards for over 40 students who have achieved high academic standing.
We Love Buford Highway (WLB) and Los Vecinos De Buford Highway are the two nonprofit organizations hosting the event, which takes place at Northeast Plaza on Sunday, June 13, 2021.
In its second year, the celebration was a direct response from COVID-19 when area schools halted official end-of-year ceremonies. "Community stepped in, we saw the urgent needs of addressing the human impacts of our youth," says, WLB's director of program, Juana Alzaga, "recognizing the work that these students and their families continue to strive in academics is something that needs focus."
Circus Vasquez donated over 100 tickets for students and their families. Local businesses and municipalities are invited to donate in-kind services or items towards awards. Please contact Juana Alzaga for details and information on how to participate.
About We Love Buford Highway: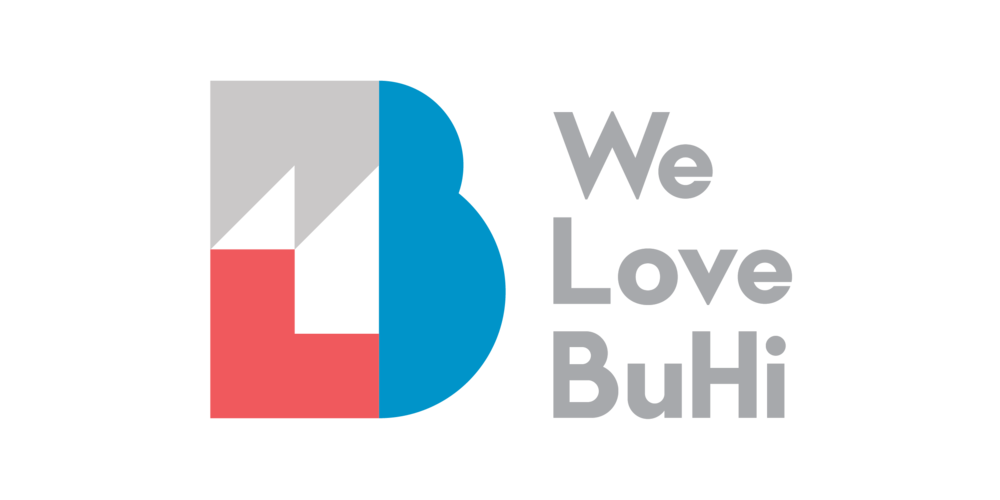 Founded in 2015, We Love BuHi is a 501(c)3 nonprofit that seeks to preserve the multicultural identity of Atlanta's Buford Highway Corridor. Its mission is to bring individuals and communities together for multicultural experiences shared through its people, places, and stories to catalyze connection, awareness, and belonging. The organization has of over 20,000 followers across social media, offering programs and events that promote the celebration of the south's largest, immigrant-friendly- community. The organization meets its mission under these four strategic initiatives: Arts & Culture, Biz BuHi (a brand extension in progress), Story BuHi, and Care BuHi (developed because of the impacts of COVID -19 on local communities). We Love Buford Highway began as an Instagram account to document a changing Buford Highway corridor, an approximately ten-mile stretch of state road internationally recognized for its sizeable immigrant and refugee population, restaurants, and shops. Learn more at www.welovebuhi.org or on Instagram, Facebook, and Twitter @welovebuhi
About Los Vecinos de Buford Highway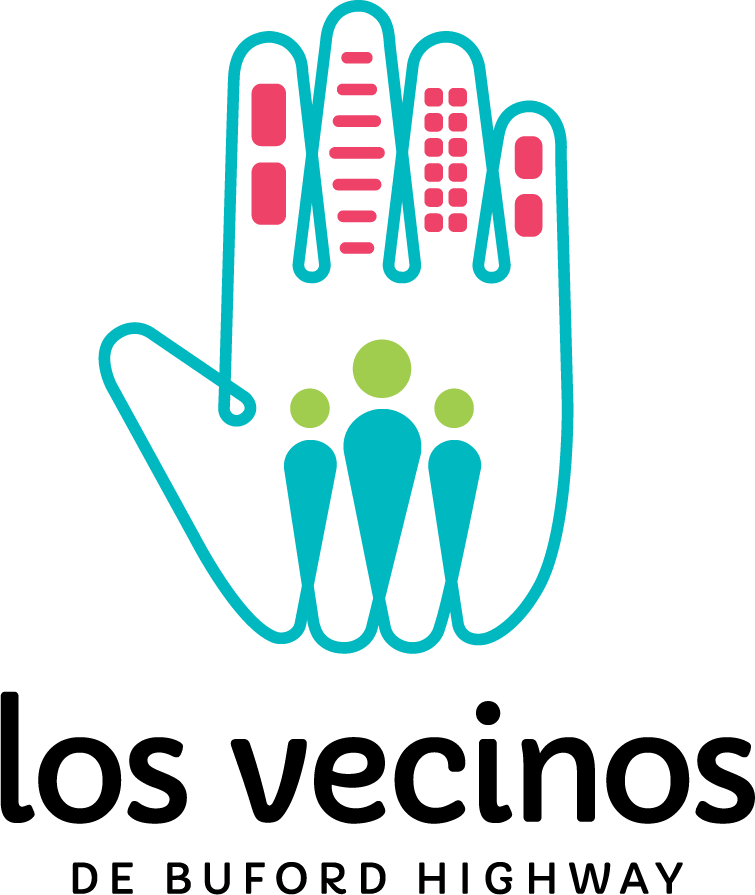 Los Vecinos de Buford Highway is a 501(c)3 nonprofit that cultivates community, magnifies its voices, and grows future leaders in order to preserve the diversity and character of the Buford Highway neighborhood. Learn more at www.vecinosbh.org or on Instagram, Facebook @vecinosbufordhighway